Save Sappho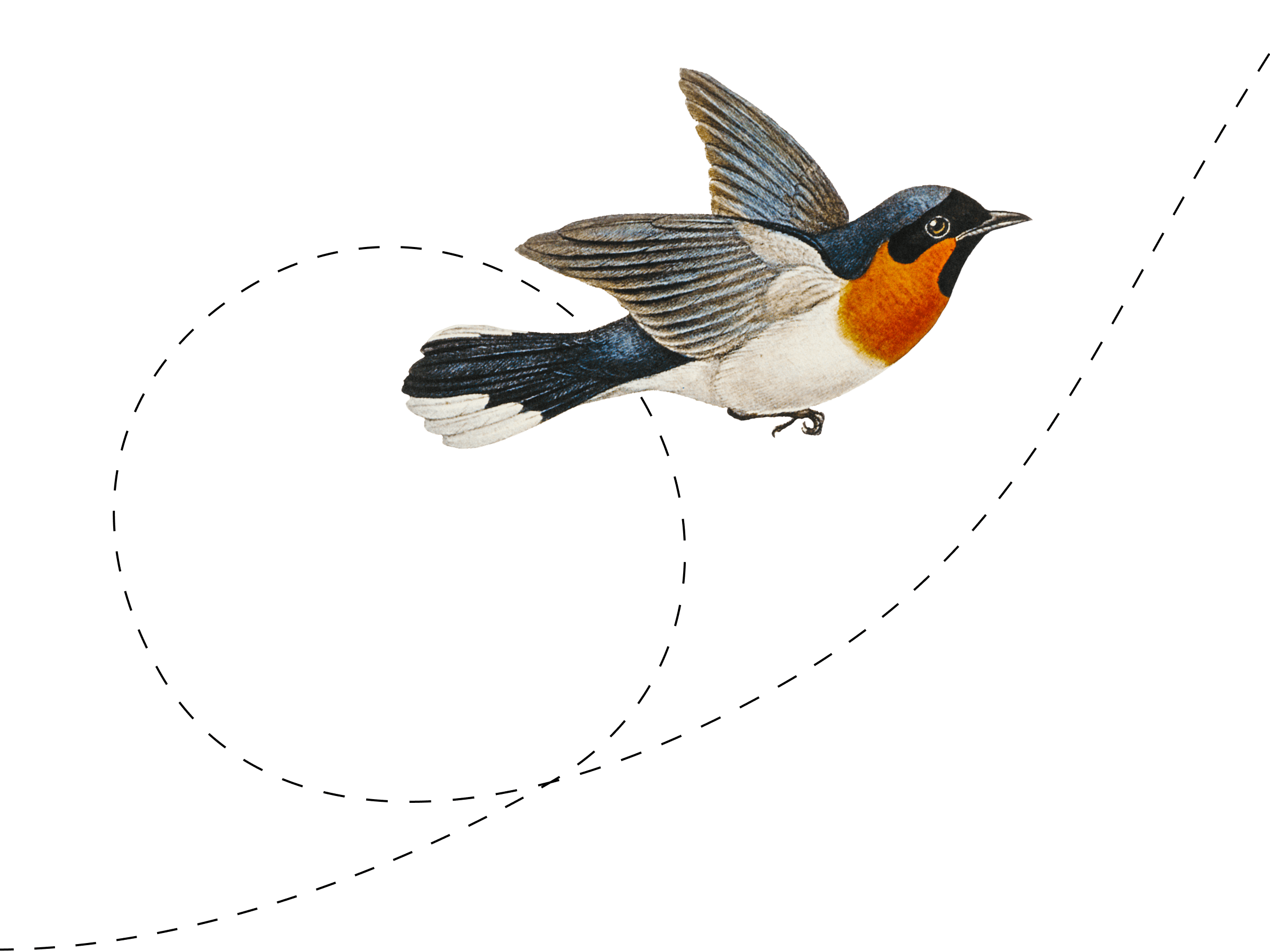 I'm exhausted.
I've spent this last decade ravenously consuming anything and everything with queer characters, only to be gravely disappointed. If it wasn't a coming out story in a conservative, homophobic family, it was a story about a conniving, "crazy," nightmarish lesbian love interest who didn't actually love you but only wanted to bring about your demise. Most, if not all, of these stories ended catastrophically–she doesn't get the girl, she kills herself, her family disowns her. It was all a little too close to home for me. It was all too painful.
I've watched thousands of straight happily-ever-afters. But what about ours? Certainly our lives go on after coming out. Certainly there are stories about queer people just living their everyday lives and triumphing and feeling the ultimate joy of being themselves. Right?
Let's find queer stories that make our hearts sing. Let's save Sappho from "simply want[ing] to be dead."
Affectionately,
K.
Let's Connect
Contact Save Sappho
Have a question? Have a review request? Let's connect.